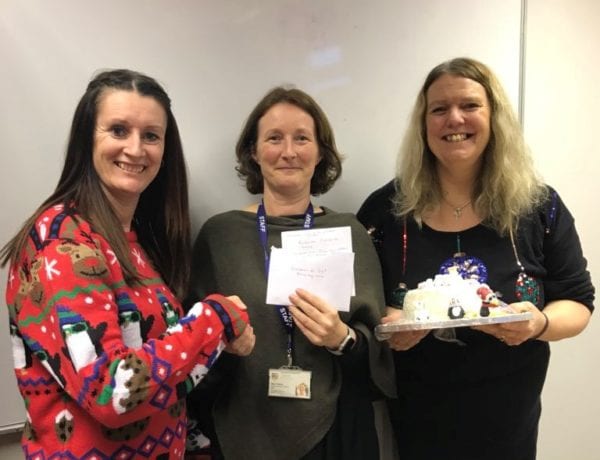 This Boxing Day we have been delighted to support Queen Elizabeth's Academy in Mansfield as they once again held their Boxing Day Brunch to support the local community.
Redgate Primary made a donation to help with the festivities, together with members of our staff team giving up their own time to go and support the event on the day.
The event saw Queen Elizabeth's open their doors to the public on 26 December 2018 inviting anyone from the local community to join them for free food, great company and festive entertainment, with all children receiving a free gift.
Over 50 students, staff, and members of the local community volunteered to give up their own time to be on hand to serve guests and to join them in the festive celebrations.
Queen Elizabeth's principal Miss Brothwell tweeted, "Thank you to Diane, Pauline and all staff and students at Redgate Primary for their kind donations towards our Boxing Day Brunch."
Well done to all involved.