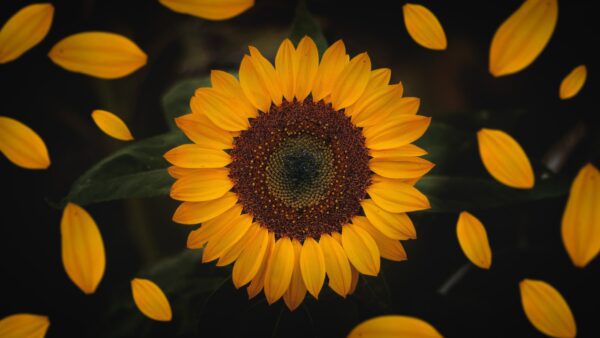 This week is Mental Health Awareness Week, and at Redgate we're focusing our attention on nature and the impact that can have on our wellbeing. Growing plants and spending time in the garden is a very popular way of spending time, and the fresh air and activity is really good for our bodies and minds.
As nature is at the heart of our curriculum, Mrs Gouthwaite has purchased some sunflower seeds for our pupils that will be coming home with them very soon. The challenge will soon be on for our children, their parents and carers to grow the tallest sunflower possible… once they're starting to grow, we want to see the progress your plants are making.
Good luck to all and keep looking out for each other.